How Does Dr. Sam Rizk Fix A Crooked/Broken Nose?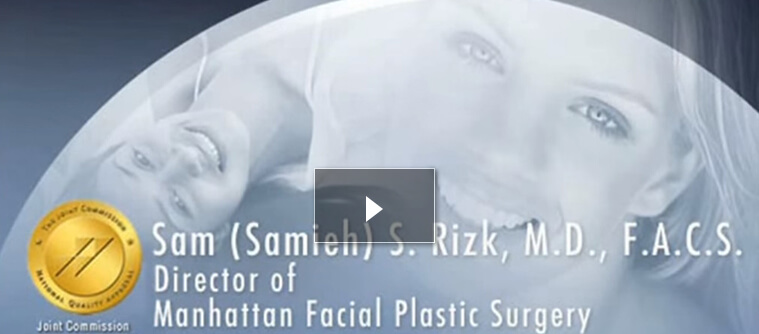 Our doctor may use any number of techniques to fix a crooked/broken nose, including procedures such as rhinoplasty, septoplasty or septorhinoplasty. However, no matter what the circumstances, the goals are always to restore symmetry and nasal airway function.
A crooked or broken nose sometimes requires straightening of all three major nasal structures: the bony bridge, the cartilage bridge (middle of the nose) and the tip cartilage. If the bones are pushed to one side, osteotomies — or controlled breaks — may be performed to realign the bones. If the septum or other cartilage is deviated, suturing techniques will likely be employed. And if the septum is fractured, it will most likely need to be reset. Spreader grafts are often used to strengthen the cartilage if the middle portion of the nose is affected.
To restore symmetry when fixing a crooked/broken nose, it is very important to align the midline of the nose with the midline of the teeth.
It is important to note that you may need to wait for weeks or even months to have your crooked/broken nose fixed. Also, repairing a crooked nose is a very challenging procedure that requires the advanced training and skills of a facial plastic surgeon specializing in nose surgery, such as our doctor.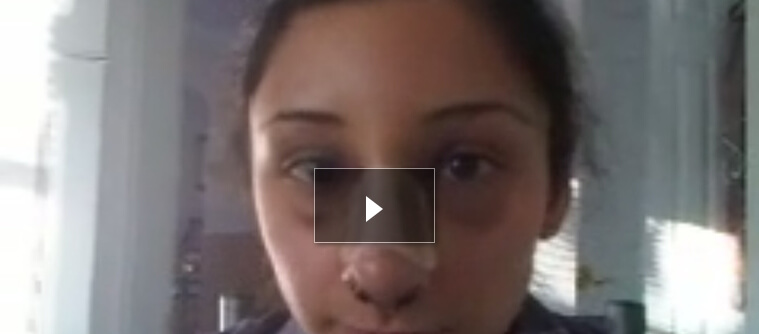 Contact our office for further information on fixing a crooked/broken nose.
Disclaimer: Results and patient experience may vary.
Written by Dr. Sam Rizk