LIFE AFTER RHINOPLASTY
How will life change following rhinoplasty? A positive result from nose surgery can greatly boost your self-image. Though every patient's experience with the procedure is different, many report a boost in self-confidence and overall well-being; this is backed by some studies which have shown notable emotional and psychological benefits associated with rhinoplasty. Also, you may simply enjoy being more attractive.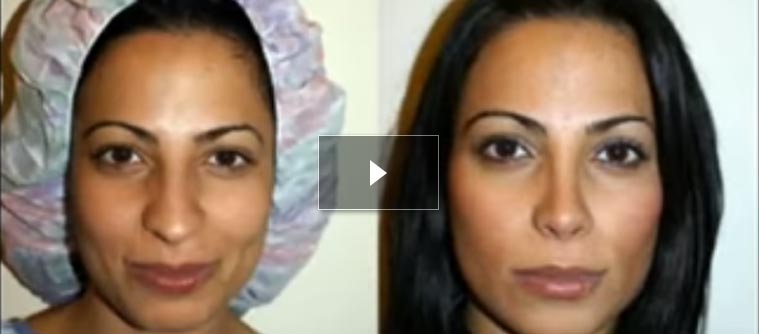 Your motivation for choosing to undergo rhinoplasty plays a big role in the way you are likely to perceive the results. If you have always been uncomfortable with the appearance of your nose and "just want to look normal," you may be a good candidate for the procedure, because you are likely to be more satisfied with the results. Rhinoplasty can also have a positive effect on your social life, giving you more confidence in social interaction.
Realistic expectations are key to your own perception of the results. In many cases, those who are unsatisfied with the outcome of their nose surgery had unrealistic expectations in the first place. For example, plastic surgery cannot cure depression or other psychological conditions.
Though most peers and family members are supportive, this is by no means always the case. Some rhinoplasty patients report feelings of isolation due to the fact that their loved ones are unaccustomed to their new look and self-confidence. Your new look may even alienate some peers and colleagues at work. And perhaps most importantly, because children may not understand your transformation, they may have a negative reaction to it.
Other potentially negative consequences to consider include the impact of the stress that comes with deciding to undergo rhinoplasty. The recovery process, bruising and swelling can also take a toll. Importantly, depression following nose surgery is not an uncommon. For this reason, it is imperative that you carefully assess your own readiness to undergo the procedure. Those suffering from anxiety, personality disorders, or depression prior to rhinoplasty are not good candidates.
However, if your desire to have rhinoplasty stems from your desire to alter the appearance of one facial feature that's been nagging you for a long time, you are more likely to have a positive experience following surgery.
Written by Dr. Sam Rizk