Middle Eastern & Mediterranean Rhinoplasty FAQs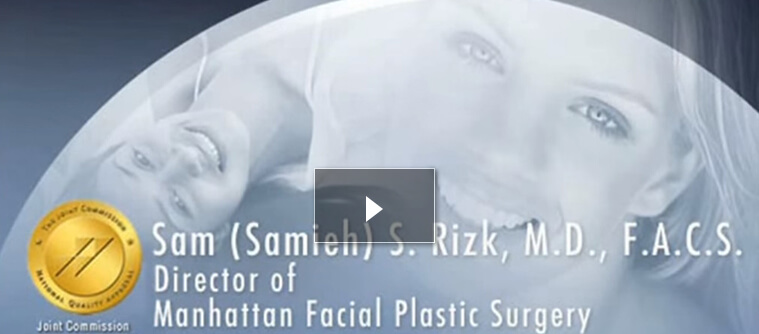 What unique features distinguish Mediterranean and Middle Eastern noses from those of other ethnic groups?
People of Mediterranean and Middle Eastern descent tend to have a more prominent nasal bridge and a drooping nasal tip, which can cause the nose to appear quite elongated. Their noses also tend to appear larger than the average Caucasian nose, due to a combination of thicker nasal skin and an elevated bridge. In New York, common requests from this ethnic group include reduction of a nasal hump, nasal tip lifting and refining, correction of a drooping nose, and narrowing the nostrils. When performed by a skilled surgeon, these revisions can bring a more balanced, harmonious look to the patient's face.
What is the goal of an ethnic nose job?
The goal of an ethnic rhinoplasty is to improve or enhance the nose, while preserving the unique features and characteristics of the patient's nose. When planning the rhinoplasty, it is important that the surgeon creates an approach that will maintain the ethnic features of Mediterranean and Arabic noses. Shaping the nose to appear Caucasian or "westernized" would not produce a natural look for the patient and is not likely to result in a satisfactory outcome. As with all nose jobs, the surgery should also maintain or enhance the function of the nose, allowing the patient to breathe as well, if not better, than before.
What challenges do plastic surgeons face when performing rhinoplasties on Mediterranean and Arabic noses?
Reduction and refinement of the nasal bridge is considered to be one of the more challenging aspects of rhinoplasty. Commonly addressed during Mediterranean and Middle Eastern nose jobs, the revisions may be further complicated by a drooping nasal tip. In order to shape a beautiful nose, the best rhinoplasty surgeon will carefully assess the entire nose before planning the revisions. It is important to consider how an elevated bridge and drooping tip both contribute to the appearance of the nasal hump. Another common request is refinement of the nasal tip and narrowing of the nostrils. This can be particularly challenging when working with these ethnic groups because they tend to have thicker nasal skin. Poor cartilage support can also complicate the rhinoplasty as the surgeon will need to ensure that the nose is strong enough to support the revisions. A favorable outcome will be highly dependent upon the surgeon's skill and experience working with patients from Middle Eastern and Mediterranean backgrounds. Thanks to his extensive training and location in NY, Dr. Rizk has had the opportunity to work with many such patients, providing him with the experience necessary to produce a beautiful, natural result.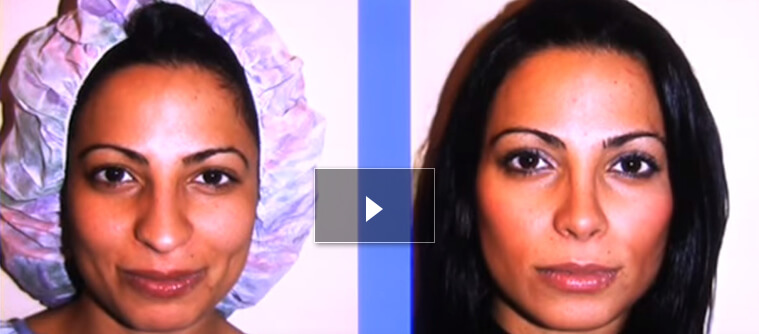 Can I travel to NYC to undergo a rhinoplasty with Dr. Rizk?
Dr. Rizk is fluent in Arabic, so Arabic patients are often interested in traveling to the USA to work with our doctor in NYC. Dr. Rizk frequently treats patients from other countries and has created a program to address the unique needs of out of town patients. If you are interested in undergoing a rhinoplasty with Dr. Rizk, please contact our office to learn more and initiate the process.