What is Dr. Rizk's approach to teenage rhinoplasty? How does it differ from other plastic surgeons?
Like many plastic surgeons, Dr. Rizk can perform rhinoplasty to address any number of issues in teens. He can straighten the nose, increase or decrease the size of the nostrils, remove a hump or bump, open the nasal passages or reduce or increase the size of the nose.
However, unlike some surgeons, Dr. Rizk takes extra care to ensure that the nose is fully developed before performing rhinoplasty. One indication he uses to determine this is foot growth. He will not perform rhinoplasty on a teen until the teen's foot has stopped growing for at least a year. This occurs around age 14 in girls and 15 in boys.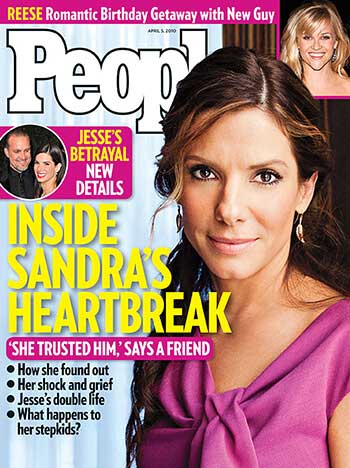 Teenage Rhinoplasty featuring Dr. Rizk's Patient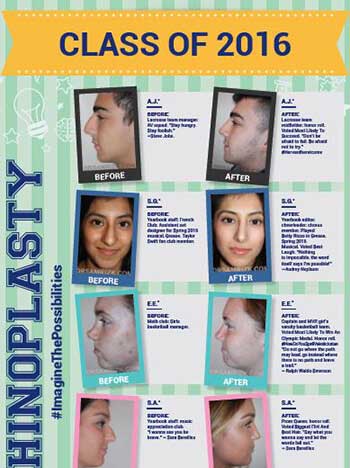 Dr. Sam Rizk Pioneers Game-Changing, Rapid Recovery Rhinoplasty Techniques For Teens
For this reason, and because rhinoplasty is an invasive procedure that involves certain risks, teens must have permission from a parent or guardian before having the procedure.
Dr. Rizk also takes special care to ensure that prospective teen nose surgery patients are pursuing the procedure for the right reasons. If he senses that a parent or other party is the driving force behind a teen's decision to pursue rhinoplasty, he will not be willing to move forward with the procedure. It also is imperative that a rhinoplasty patient have realistic expectations of the procedure. Rhinoplasty is not a panacea. It cannot solve all of a patient's problems.
Another thing that sets Dr. Rizk apart from other surgeons is the extra time he takes to ensure that a teen is mature enough to handle the risks of rhinoplasty. This is a very important factor, so Dr. Rizk often requests that teens speak with a psychologist or psychiatrist before deciding to move forward with the rhinoplasty procedure.