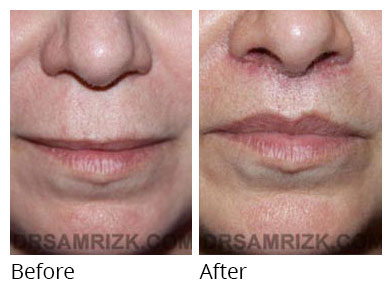 This is a lip lift on a 55 yo female who has a long distance between her mouth and her upper lip. Fillers alone would not help this patient as it would push lips too much forward rather than upwards. The postoperative picture is only 6 days postoperatively so patient is still red and stitches are still dissolving.
*Results may vary.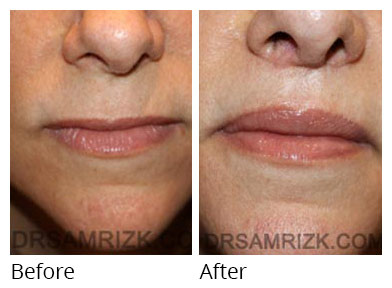 35 yo female who opted to undergo a lip lift to decrease distance between nose and upper lip which is flat with a non-distinct cupid's bow. A short distance between nose and upper lip and a lifted cupid's bow is one of the key elements of facial beauty. Very often this cannot be achieved with fillers alone as fillers tend to push upper lip forward instead of up.
*Results may vary.
35 year old female who underwent bullhorn sub nasal lip lift to emphasize cupid's bow. note that it looks natural and does not protrude out as with a filler. the distance between nose and upper lip border an is important aspect of facial attractiveness.
*Results may vary.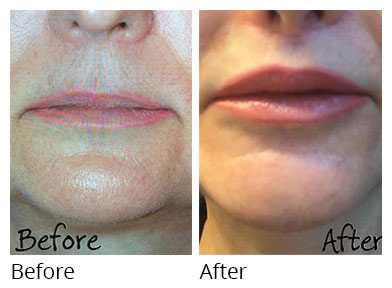 Patient is shown 6 months after a bullhorn lip lift, done from a small incision under the nose.
*Results may vary.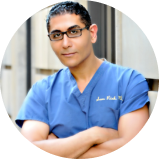 By Dr. Sam S. Rizk, M.D., FACS.
Dr. Rizk is a double board-certified facial plastic surgeon who specializes in rhinoplasty surgery and a recognized expert on the latest advances in facial plastic surgery techniques. He performs a range of facial plastic surgeries at his New York practice.