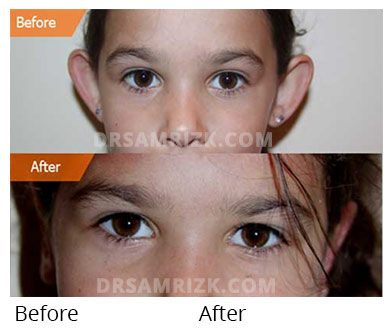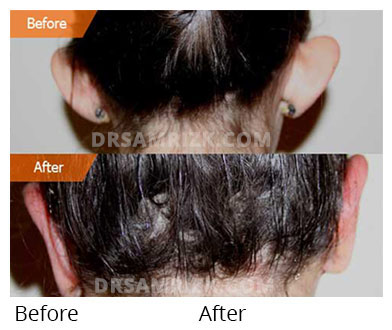 She is a 6 yo old female who was suffering from protruding ears and bullying in school due to this deformity. She is shown only 5 days after the surgery. The ears were also cupped and were at different levels preoperatively also. The earliest age an otoplasty can be performed is 5 years old.
*Results may vary.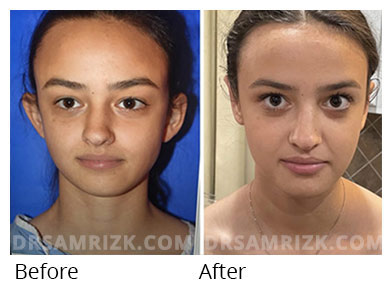 15 yo female shown 2 weeks after otoplasty for protruding ears.
*Results may vary.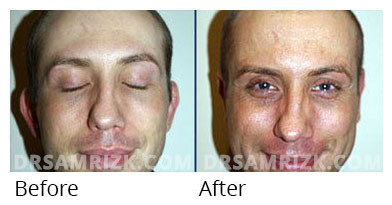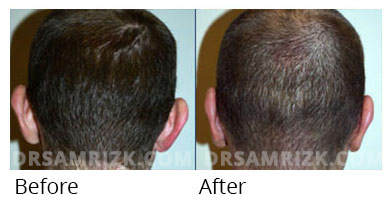 30-year-old male with asymmetrical protruding ears shown 3 months post-surgery.
*Results may vary.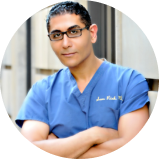 By Dr. Sam S. Rizk, M.D., FACS.
Dr. Rizk is a double board-certified facial plastic surgeon who specializes in rhinoplasty surgery and a recognized expert on the latest advances in facial plastic surgery techniques. He performs a range of facial plastic surgeries at his New York practice.