Aging is inevitable and accompanied by changes in the facial structure, such as wrinkles, sagging skin, and deep lines and creases. Cosmetic facial surgery is performed by NYC's leading double board-certified facial plastic surgeon Dr. Rizk to turn back the hands of time and restore a more youthful, natural appearance.
Nose surgery, secondary rhinoplasty, browlifts, facelifts, neck lifts, facial contouring, male plastic surgery, otoplasty, lower eyelid surgery, and upper eyelid surgery are all done to tighten lax facial skin, restore elasticity and facial harmony. Dr. Rizk will carefully examine your facial features, discuss your concerns and develop a treatment plan tailored to a natural and long-lasting outcome
Featured Procedures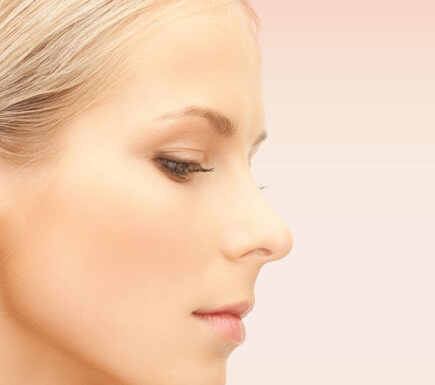 Nose Surgery
A rhinoplasty is a surgical procedure that corrects nasal deformities, asymmetry, width, and bumps, creating a more pleasing facial profile. Dr. Rizk uses rapid recovery to produce fast, safe and natural results. Rhinoplasty >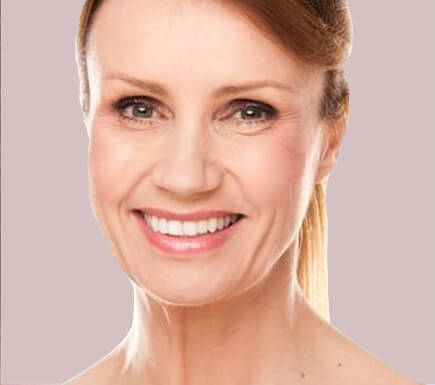 Facelift
During a facelift, Dr. Rizk artistically reshapes jowls, rejuvenates nasolabial folds, and tightens lax facial and neck skin with specialized techniques. He most often uses the approaches: S-lifts, SMAS lifts, and endoscopic facelifts. Facelift >
Deep Plane facelift
Dr. Rizk has developed an unique technique for his deep plane facelift that ensures better facial definition, smoother skin and natural facial expressions. Deep Plane facelift >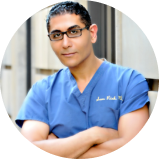 By Dr. Sam S. Rizk, M.D., FACS.
Dr. Rizk is a double board-certified facial plastic surgeon who specializes in rhinoplasty surgery and a recognized expert on the latest advances in facial plastic surgery techniques. He performs a range of facial plastic surgeries at his New York practice.