Rhinoplasty Surgeon in Connecticut
One of the reasons you chose Sam Rizk, MD, FACS, director of Manhattan Facial Plastic Surgery, PLLC, for your rhinoplasty (nose job) or other facial plastic surgery procedure is likely due to his superior reputation. He is well known for his use of state-of-the-art technology and advanced surgical techniques.
This is why many people, yourself included, travel to New York City from as close as Connecticut and as far away as Dubai to see him. A member of the American Academy of Facial Plastic and Reconstructive Surgery, Dr. Rizk is considered a visionary by his peers.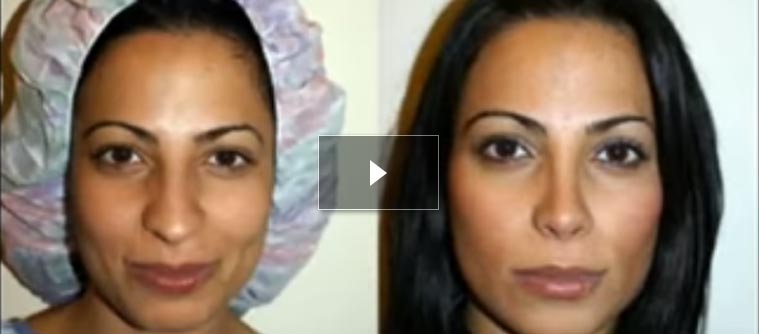 He outlines many of his revolutionary surgical techniques in his book, The New Face: A High 3D Approach for Natural, Enduring Rejuvenation." For example, Dr. Rizk employs 3-D telescopic visualization of face and neck during surgery. Because of this technology, all of Dr. Rizk's procedures, including rhinoplasty, can be done via smaller incisions and with enhanced precision. This translates into less downtime. If you are traveling to see Dr. Rizk from outside of Manhattan such as Connecticut or elsewhere, this is important: It means you can go back home to Connecticut sooner.
Dr. Rizk opts for tissue glue instead of conventional packing after rhinoplasty. Packing creates more swelling and pain, and can distort the appearance of the nose. Again, this innovation aides recovery and get you back home to Connecticut or anywhere else sooner. A double board certified New York City facial plastic surgeon, Dr. Rizk was also one of the pioneers of combined endonasal rhinoplasty and sinus/septal surgery procedures.
If you schedule a consultation with Dr. Rizk, make sure to ask him about his specialized surgical techniques, and how these will make your journey from Connecticut, Dubai or anywhere else well worth the trip.